Advanced Placement (AP)
Advanced Placement (AP) is a rigorous academic program that prepares students for the transition from high school to university, and is the largest academic enrichment program in the world.
Last year, more than 2.6 million high school students at nearly 18,000 schools worldwide took AP exams. Enrolling in AP courses will allow students to complete university courses as part of their high school studies. The AP courses students take at W.P. Wagner are recognized by 3,900 universities in over 30 countries!
The AP Advantage:
Students will have the flexibility to enroll in the AP classes that interest them. There are no mandatory courses to register in. Choose to take one or several AP courses or a full AP program, with academic timetables tailored to student individual abilities, interests and extracurricular commitments.
AP courses allow students to develop and practice higher-order thinking skills with other like-minded, driven students and participate in enrichment activities, special events and field trips offered to AP students.
AP courses provide students with an opportunity to get a headstart on university and even to earn university credits and advanced standing in university. When students complete an AP course, they will have the choice of using the higher grade on either their AP or diploma exam when applying to university or college. Completing AP courses will make students eligible for scholarships and grants only open to AP students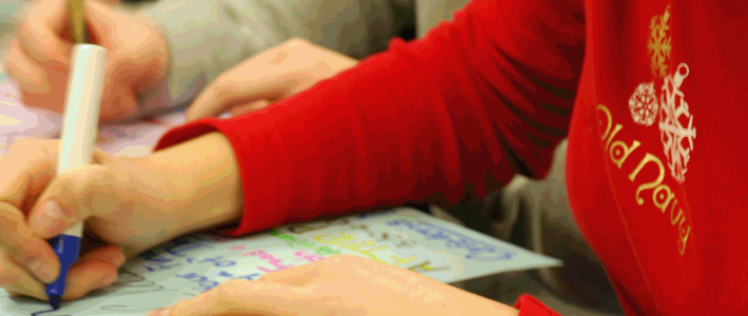 AP Capstone Program:
The Advanced Placement (AP) Capstone Program is developed to meet the needs of students who want to enhance their study in other AP courses. The program focuses specifically on developing research, collaboration, and teamwork skills, which are increasingly valued in post-secondary and business worlds. AP Capstone is comprised of two courses, AP Seminar and AP Research, which complement the discipline focused AP program. Students who participate in the AP Capstone program and take four other AP courses while in high school, will receive the AP Capstone diploma.